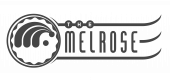 Discover Our Location!
Experience some of Nashville's best at The Melrose! Our vibrant neighborhood has a vintage flair filled with classic local favorites. Enjoy a handful of onsite options for dining and entertainment just a few steps outside your door or explore downtown for endless possibilities.
Contact

2600 8th Ave S Nashville, TN 37204

(615)-696-7448
Key Locations

Vanderbilt University

2.2 Mi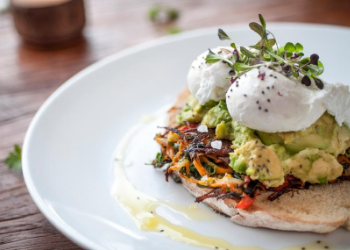 8th and Roast
Fenwicks is a modern diner located onsite at The Melrose! Grab a coffee from the Bongo Coffee Bar or dine in for lunch. Be sure to notice Fenwick's large bar top, a nod to the beloved Melrose Lanes bowling alley.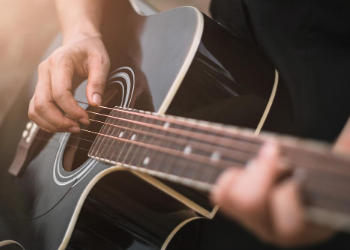 The Sutler
The Sutler Saloon is a beloved Nashville live music destination. Be sure to stop in for their famous Bluegrass Brunch on Saturday and Sunday from 10am-2pm. Treat yourself to favorites like the shrimp and grits or smoked brisket hash.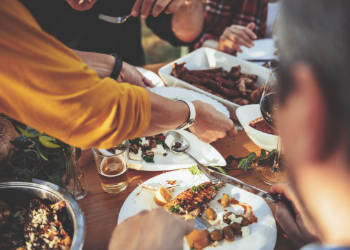 Sinema
Experience a fine dining icon onsite at the Melrose in the 1940s-era Sinema restaurant. Walk through the original theater doors to discover a destination frequented by Nashville's biggest stars. Get a #SinemaSelfie and enjoy artfully presented dishes accompanied by their vast wine selection.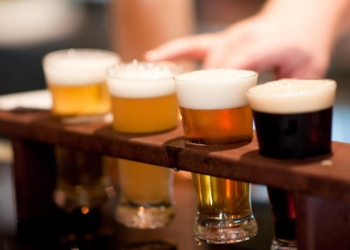 ML Rose
Visit the original ML Rose location that started it all! Conveniently located across the street from The Melrose, this sports bar pairs top-rated burgers and craft beers with all the big games or Trivia Tuesdays.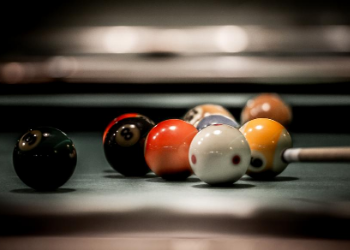 Melrose Billiards
Established at the Melrose in 1944, Melrose Billiards Parlor is Nashville's most iconic dive bar. Residents can enjoy this classic bar right onsite at the Melrose, offering drinks, pool, ping-pong, and always, a good time!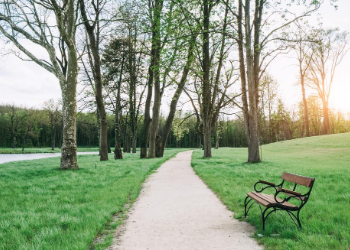 Sevier Park
Sevier Park is just 4 blocks from the Melrose. Explore walking trails, basketball courts, our community center, and a playground for the kids. Don't miss the 12 South Farmers Market, it is hosted in the park every Tuesday from 4-7pm!